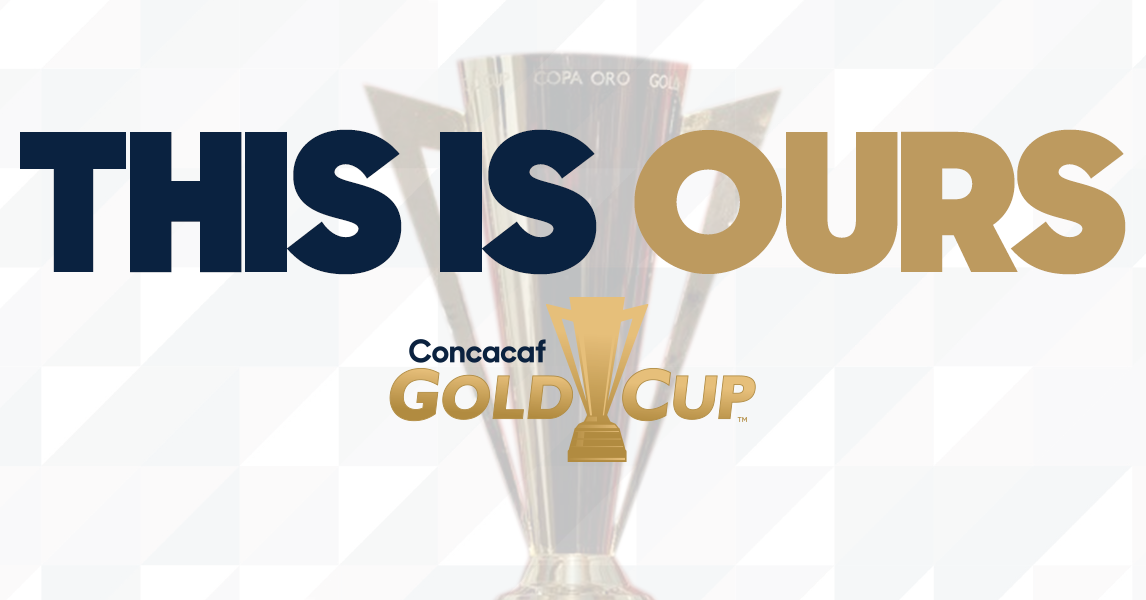 Concacaf Gold Cup Semifinals
Event Information
The Confederation of North, Central America and Caribbean Association Football (Concacaf) today announced the venues and dates of the seeded nations in the 2019 Concacaf Gold Cup, as well as all match dates for the 15th edition of the confederation's continental championship. State Farm Stadium will host Semifinals on July 2, 2019.
The Concacaf Gold Cup is the premier regional soccer championship that crowns the best national team in North, Central America and the Caribbean, featuring some of the hemisphere's best players and teams.
For the upcoming edition of the Gold Cup, Concacaf, which previously announced an expanded format to include 16 nations in the biannual championship, has taken steps to expand the tournament to countries in the Concacaf region, allowing more fans across the to take part in the continental championship first-hand.
Canada, Mexico and the United States automatically qualify for the Gold Cup in representation of North America.
The additional participating nations in the 2019 Gold Cup will qualify through Concacaf Nations League Qualifier competition, to be played in September, October, and November of 2018, and March of 2019.
Taking place every two years, the Concacaf Gold Cup is the official national team championship of the region, which includes North and Central America and the Caribbean. Drawing large crowds and millions of television viewers across the region, the Gold Cup is a celebration of soccer, sportsmanship, and culture.The winner of the 2019 tournament will win continental bragging rights and an assured spot in the Concacaf Cup play-in game to qualify for the 2021 FIFA Confederations Cup.