Corporate Events
Host your annual meeting, corporate dinner, client reception and corporate events in the most unique venue in Glendale, Arizona.
Whether searching for a perfect backdrop for client events or looking to invite the whole team for an annual meeting, State Farm Stadium knows a thing or two about attracting a crowd! Flexible space for 20 to 20,000+ is easily accommodated in a variety of special event venues.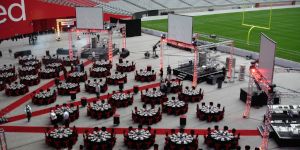 Begin the process of hosting your event at the most iconic venue in the Southwest.
More

Info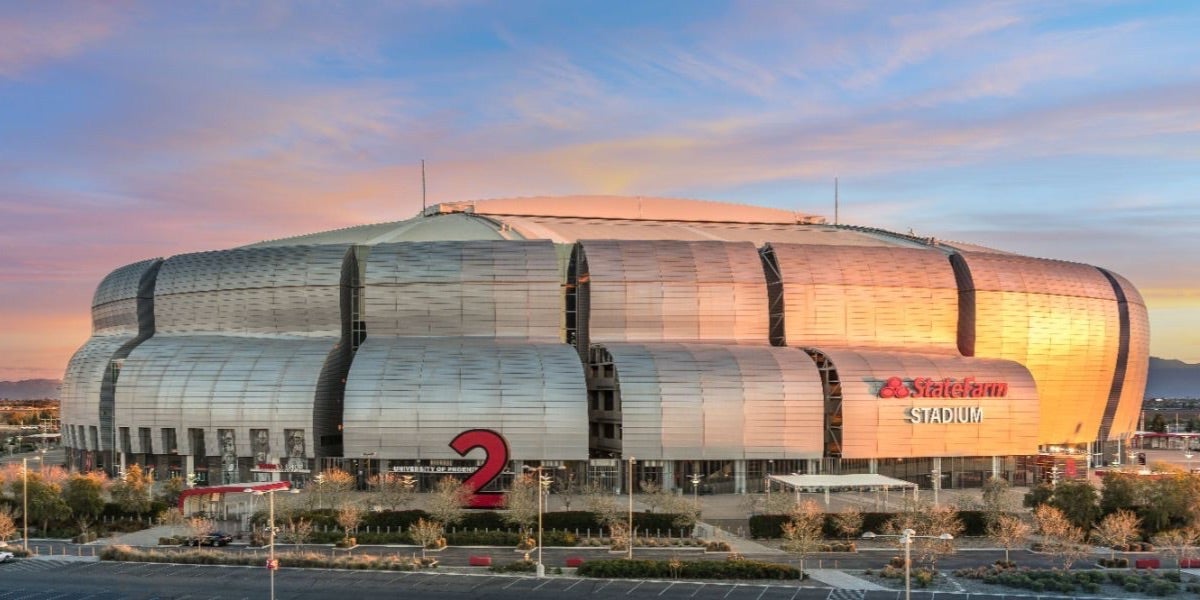 Learn about new policies and procedures that are designed to create a safe and welcoming enviroment for our clients, visitors, guests and employees.
More

Info