Premium Seating
Designed to offer first-class amenities and personal service in an exclusive environment, State Farm Stadium's Premium Seating areas provide the perfect upscale setting to entertain a client, potential investor, or enjoy an evening out with family and friends.
State Farm Stadium plays host to a variety of different events including concerts, international soccer, football games and motorsports, and Premium Seating areas offer amazing sight lines to it all.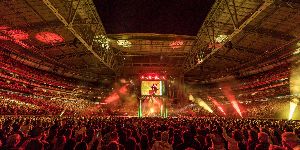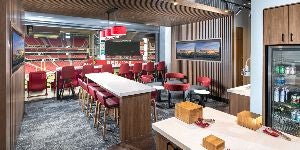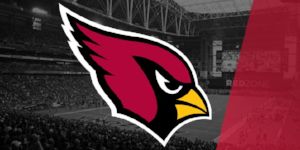 Experience the Arizona Cardinals football games in Premium Seating.
More

Info