Party Lofts
Party Lofts can host a crowd!
Overlooking the Stadium Floor, each of the three Party Lofts are ideal for corporate outings or large groups looking for a great space to take in an event together. Party Lofts offer upgraded stadium-style seating with an ideal vantage point for concerts and sporting events, a congregation area with open lounge space, a dedicated restroom and Loft Attendants to personally assist throughout the event.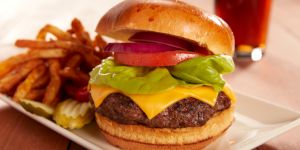 Whether All Inclusive or Pay-As-You-Go, the Party Loft Menu is designed to satisfy any craving.
More

Info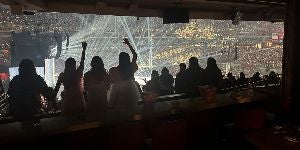 All Party Loft inventory can be purchased through an Excluisve Online Portal. Choose your experience and with a few clicks you'll be ready to go!
More

Info