Stadium Tours
Discover why State Farm Stadium is recognized as one of the top multi-purpose sports & entertainment facilities in the country and a marvel of engineering, technology and design.
Go to areas rarely explored by the public and see some of the unique operational features of the only stadium in North America with a roll-out natural grass field and retractable roof.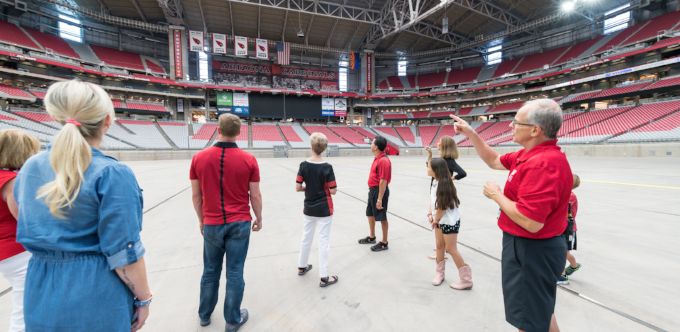 Go behind the scenes of ​State Farm Stadium!
More

Info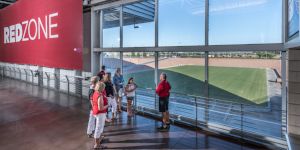 Take a Private Tour of State Farm Stadium with your business, school or community group.
More

Info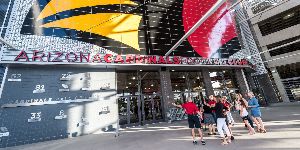 Sign up today to receive up-to-date information on the stadium's tour program.
More

Info